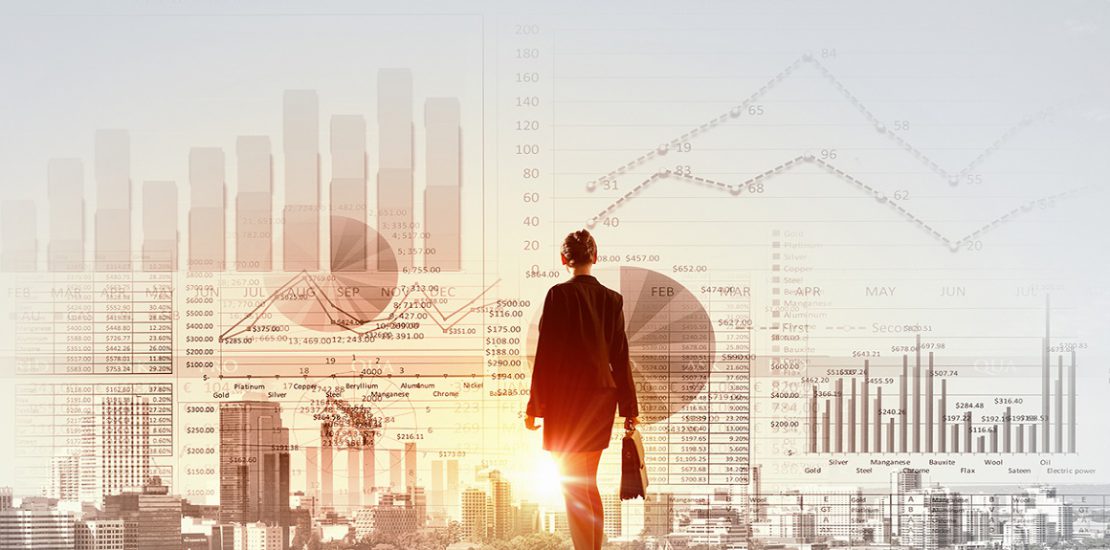 Data Analytics
Let us help you leverage big data, analytics and technology to drive more well-informed, measured decision making.
In all enterprises, teams and departments are looking for relevant and actionable data. There are endless benefits to managing Big Data instead of either collecting and ignoring it or allowing it to outpace your organization. A well thought out and executed Big Data and analytics strategy ultimately makes organizations smarter and more efficient. Today, Big Data is being leveraged in many industries including logistics, retail and regulatory compliance all with meaningful outcomes.
Infosun will partner with your SMEs and Data teams to help build an application that delivers contextual and relevant insights and intelligence to your management team, which in turn allows them to take quick but measured and well-informed decisions.
Our analytics team can provide insights into decisions that might otherwise be invisible while providing access to advanced technology and providing data scientist skills which are notoriously expensive to acquire and even more difficult to retain in-house.