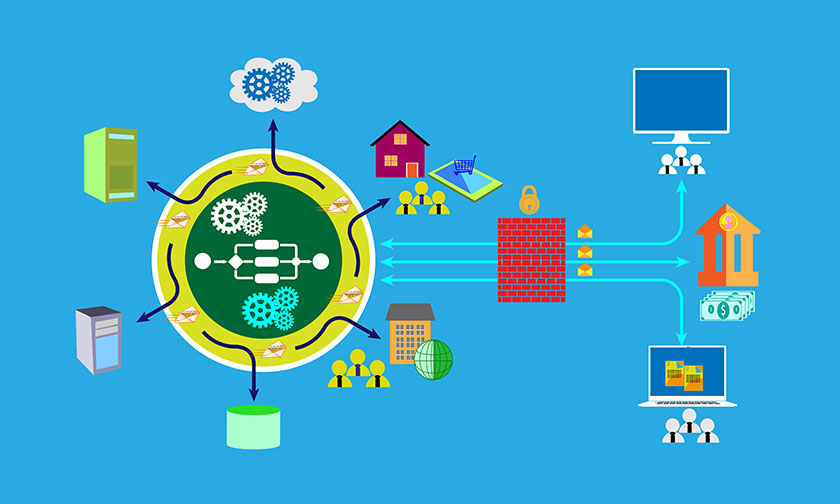 Enterprise business solutions
Together, we can build an enterprise business solution that makes your organization more agile.
It is critical to organizations to integrate people, information and processes together in order to run efficiently and effectively. They must also collate, analyze and interpret various streams of organizational data in order to gain insight into their often diverse operations. An Infosun solution enables you to overcome these challenges by:
Optimizing your business processes to maximize operational efficiency.
Scaling the solution with your growth so that the software can evolve as your business needs do.
Infosun offers full enterprise IT solutions to address the specific requirements of any industry sector or business function and has experience in beginning-to-end implementations of a wide array of third party enterprise products and platforms.